will use this thread for postings of progress, for feed back on
part 2 of Battle of Atlantia.
Am taking my time on this one.Not rushing it, and trying to learn more and get better at
these CGI 3d Apps.
have just a few rendered clips.
This is the first primary explosion of BOA II- in opening sequence.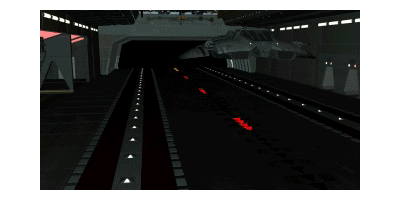 Also, am going to add the title seq also cause I love that theme.
some pics, made 4 different ones.
Would like some feedback on which type to use in title