Here's a couple of photo's and video of my prop seen briefly in Flight of The War Witch.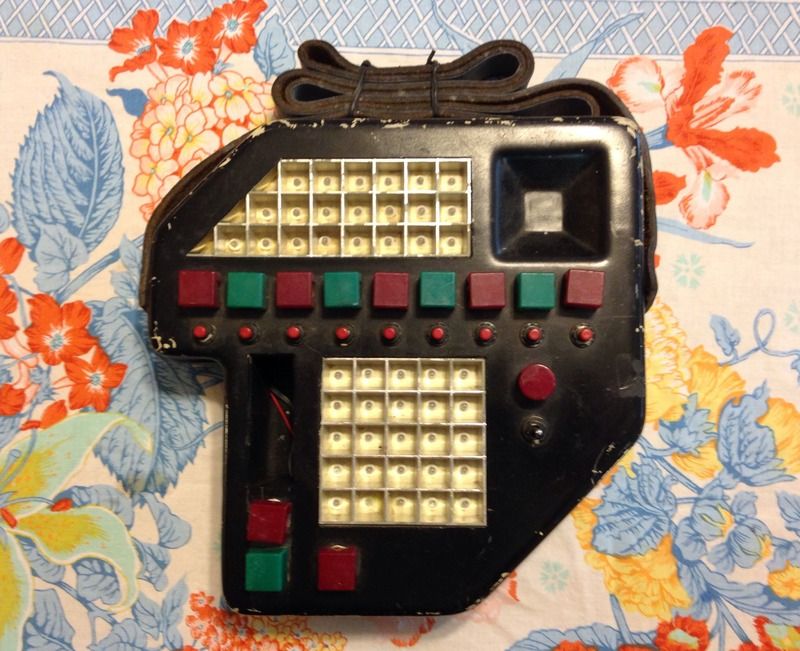 Some of the wiring has become brittle and disconnected from the battery caps, but enough remain to still allow the prop to function. Seems like the Buck and Galactica props were made up of a lot of glue and tape.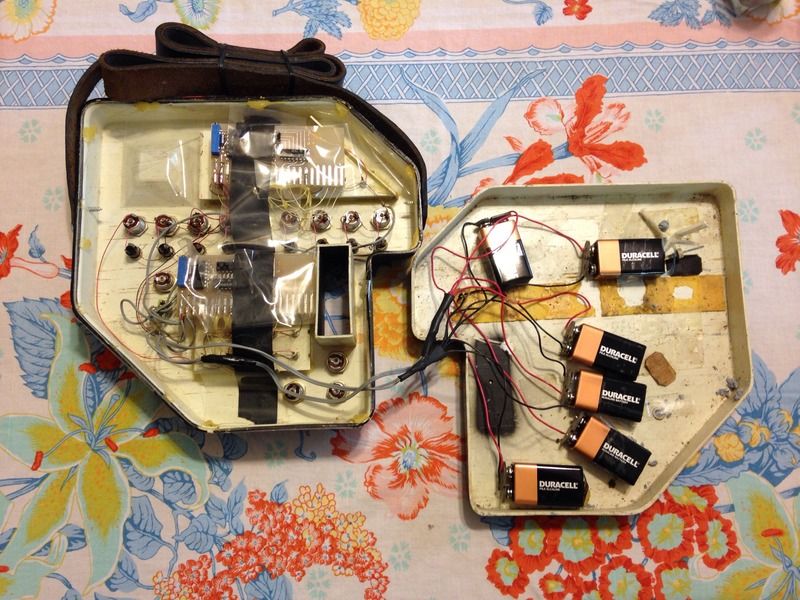 Finally, a video showing the lights and button functions.
http://vidmg.photobucket.com/albums/v48 ... zrgzwm.mp4