Judging by the number of views, virtually no one here likes Buck Rogers.....but I do, so your loss.

Alright then, here is my next Buck Rogers in the 25th Century costume:
Commander Kane!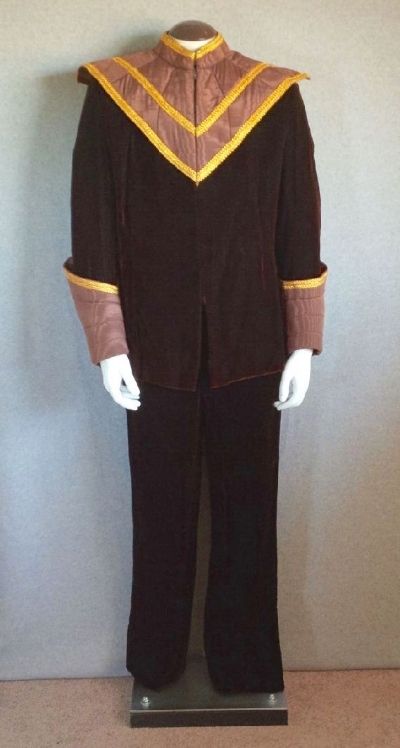 This is the Michael Ansara version, and I love it's kinda cheezy 1970's futuristic look.
When I saw this, I just had to have it and I love it tons. It is safe in my collection.
Enjoy!