Step 1: Buy Yamaha MX175 CHECK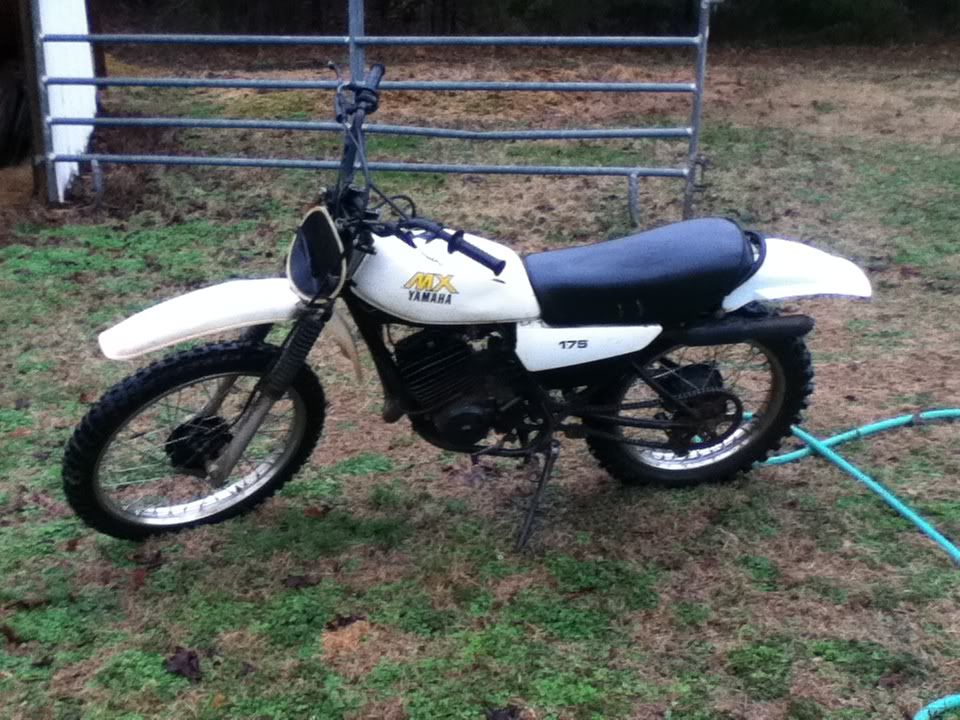 Step 2: Buy 2nd Yamaha MX175 CHECK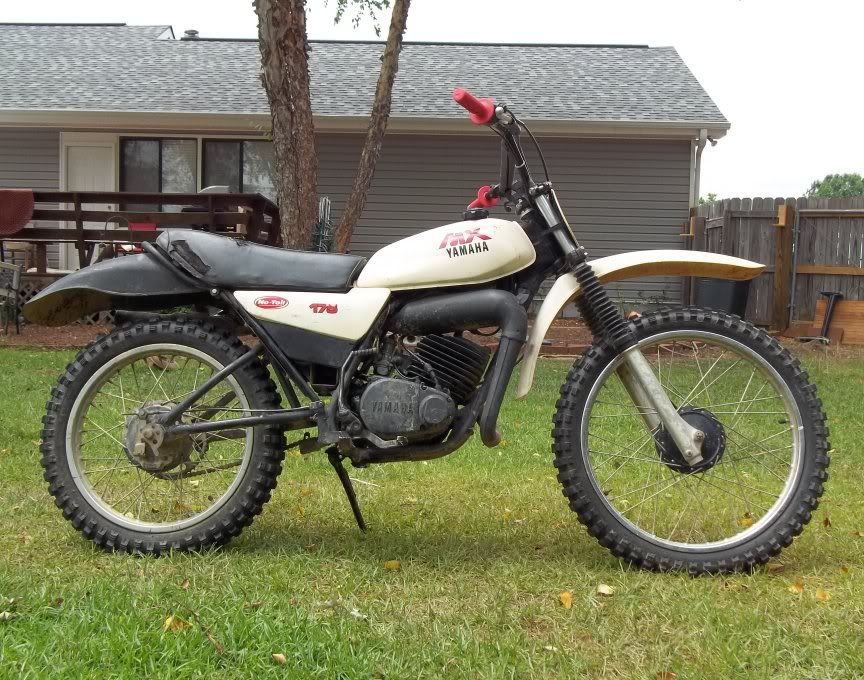 Step 3: Start mechanical modifications... STAY TUNNED
Looking for help/info on the original bikes. Specifically, it looks like the rear suspension was made ridged, the foot pegs were moved aft, the shifter was extended and reversed, the rear brake lever moved aft, and the handle bars moved forward and rotated down.
PIX would be VERY helpful. Thanks in advance for any help. Jack
To all my chrome domed lazer eyed friends...please allow me a few months before you set you targets on blasting me out of the skys.