Well I thought I better get my thread started and it's going to a long haul by the looks of things, I have a lot of things that I want to sort/ Smooth out but for the most part the Items that I have seem to be a great cast and very smooth as it is but I just want to get it up to chroming standards.
So just to explain, I bought this in Kit for from Paul Mc as he had recently moved house and needed Money so he sold me his Kit, Paul had done quite a bit of sourcing parts and already had a few Bits that I would have needed to find but this has saved me a heap of searching.
So with that said it's been said here "pictures or it didn't happen" well it has happened and I took some pictures of the kit I got from Paul and here they are.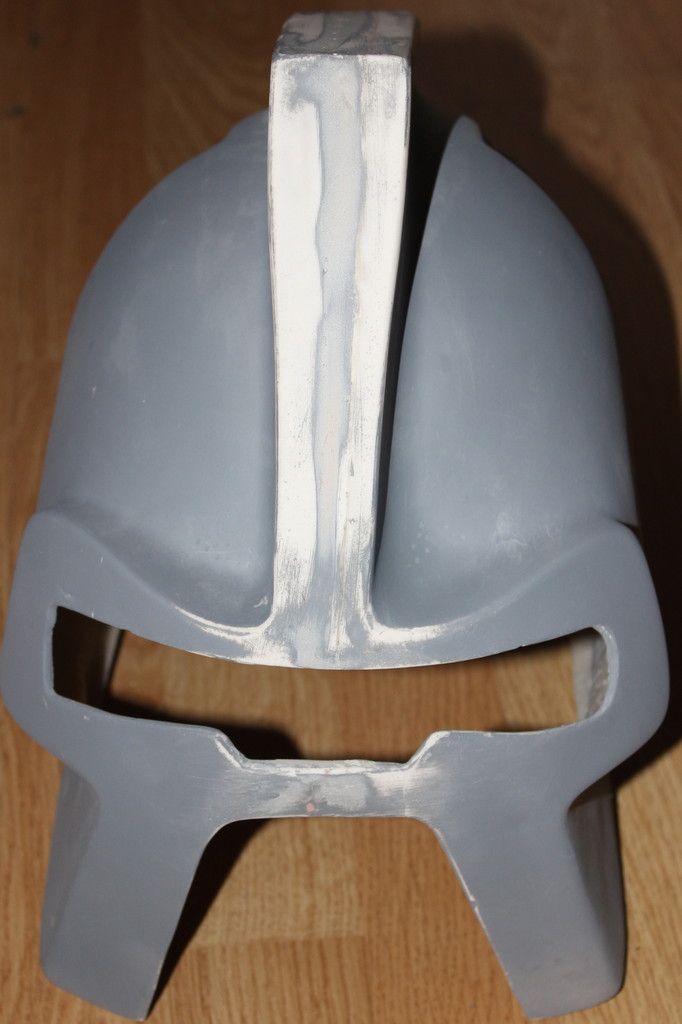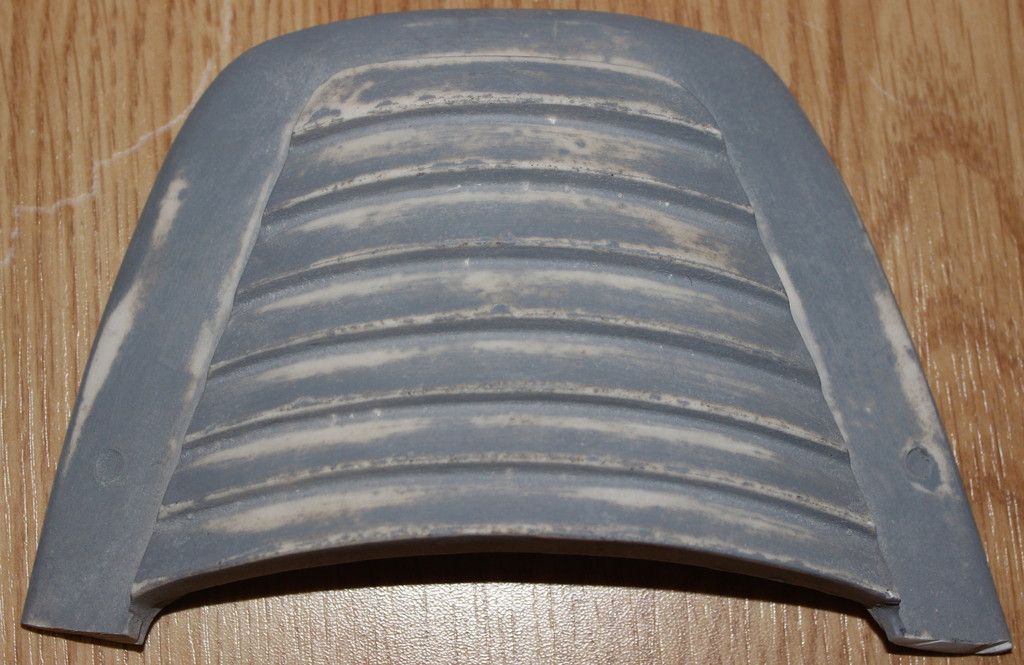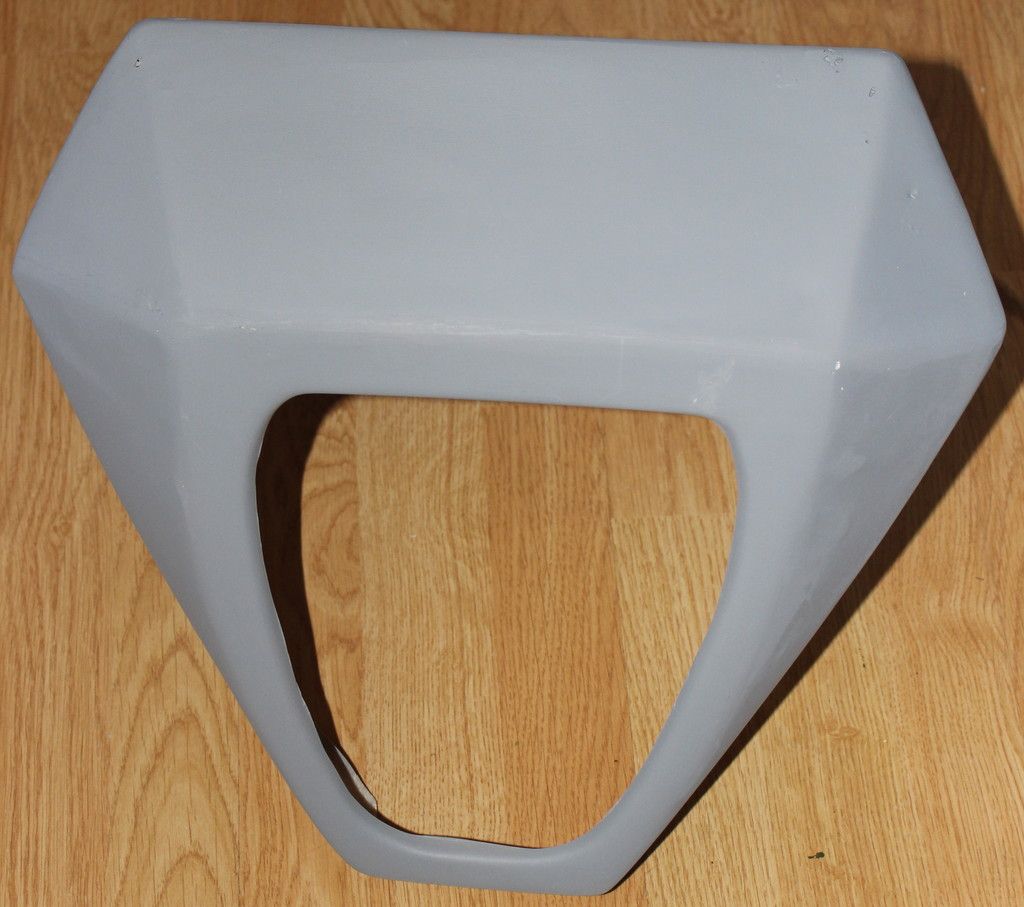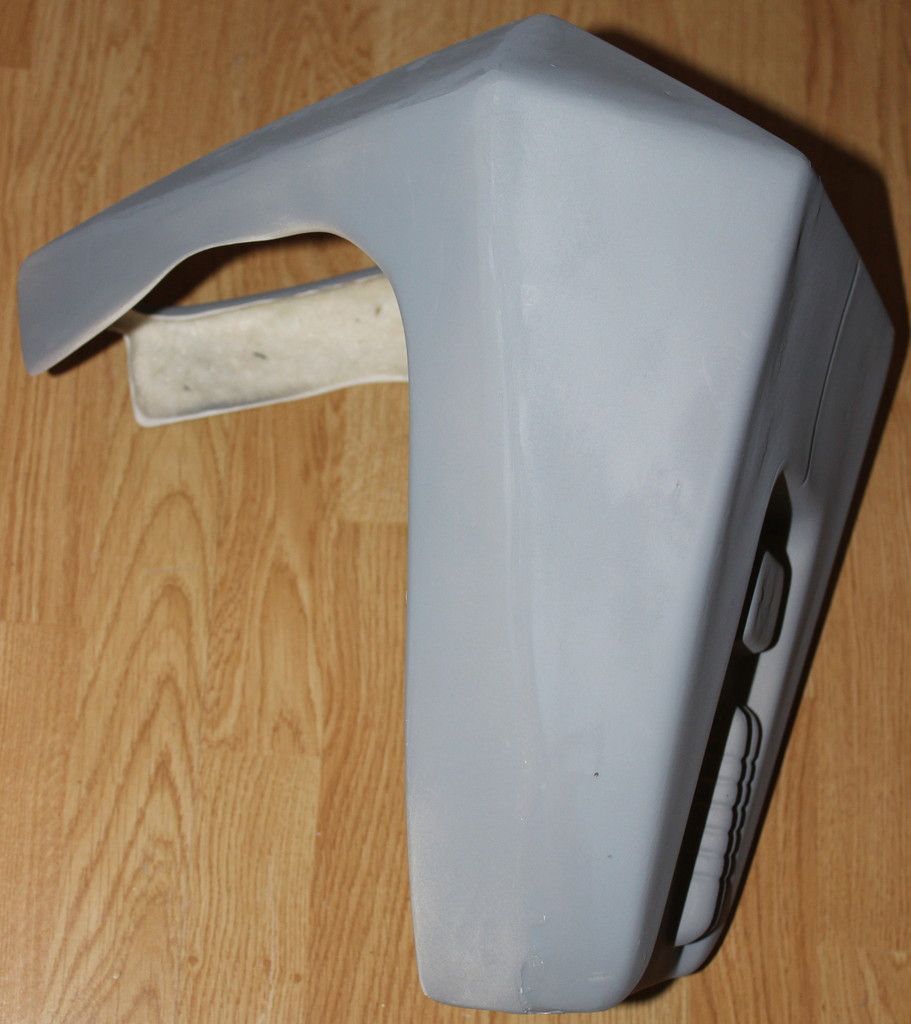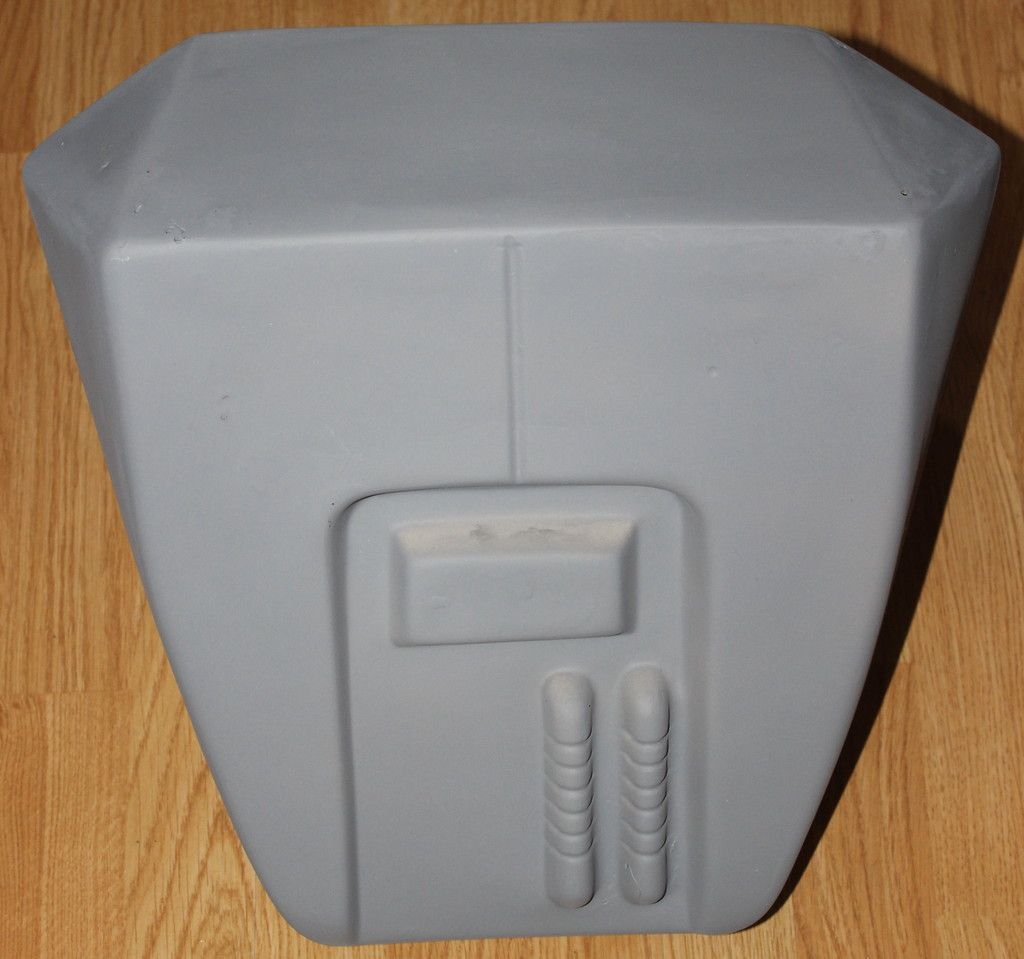 Skirt part that Paul got and it looks and feels a good weight.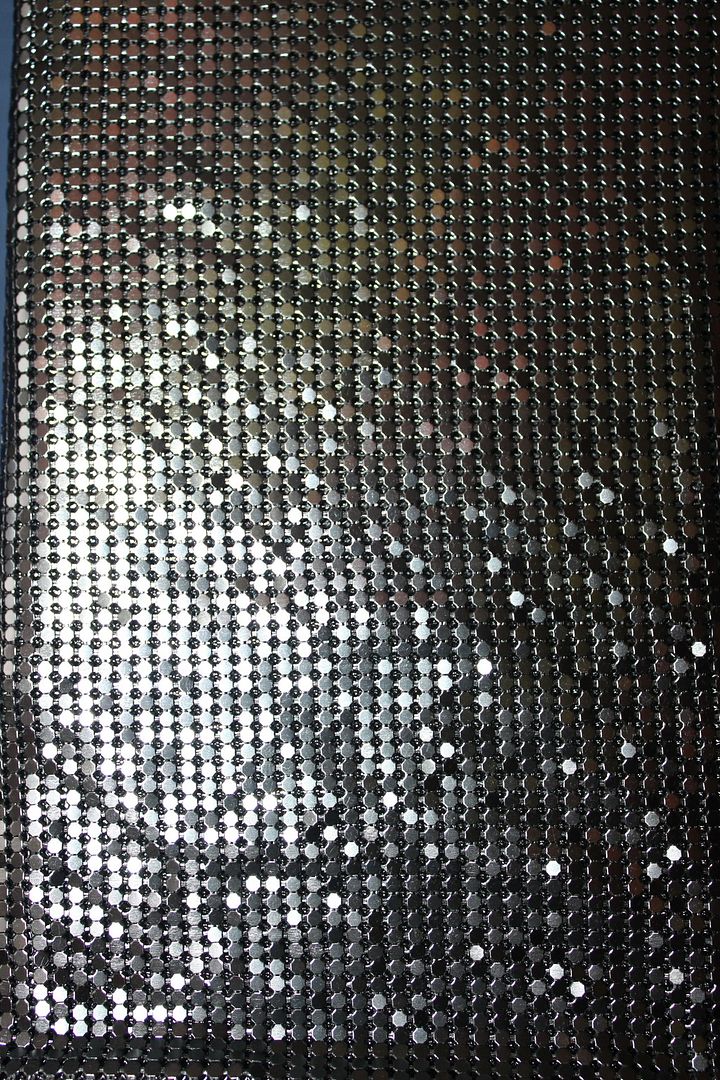 sorry for the multitude of pictures i simply don't have the space/room to spread them all out and get one complete picture of them, as far as i have been told this kit was from a Mr Bentley O Toole so i am not sure how accurate they are but i have been told it's cast from a screen used.
I also Have a Zeta sweeping eye kit which looks great when all plugged in and lighting up but i have to work on that as i plan to make a box to house it all in, like i said this will be a long project but a worth while one i hope as i am not giving up till i have one of these suits built and chromed and wearable. this is my Mission !!!

.
anyway feel free to let me know if there is anything off looking or if i need to change anything but i have a lot of work to do and research to get started with so i hope to get this project under way ASAP.
Thanks for looking and again sorry for the mass pictures.
Ian ....
AKA. Silver- Cylon