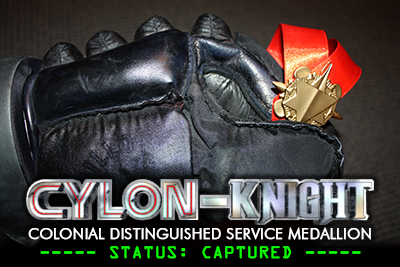 My fellow Cylons - I was in the lower Basestar saucer the other day, in section 128, I heard an odd noise.
It was like an air duct slamming shut, but why would they open?!?
Audio receptors pinpointed the noise to communications array 128-12.b...
Checking it out, I found a Colonial Distinguished Service Medallion on the floor.
Someone who was part of the Caprica Captial City Assault Force must have got it off some lowly human... and you dropped it.
Too bad, it's mine now.

Now, if you want one of your own...
https://bionicmoonlabs.com/props/battle ... medallion/
And here is the total awesomeness that you can expect!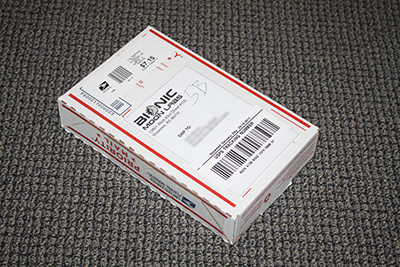 Fast shipping.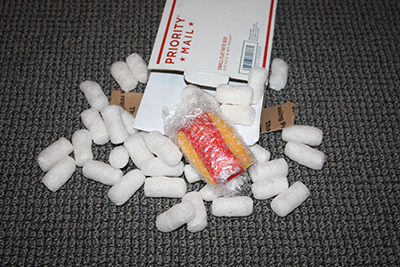 Perfect packing. Safe and sound.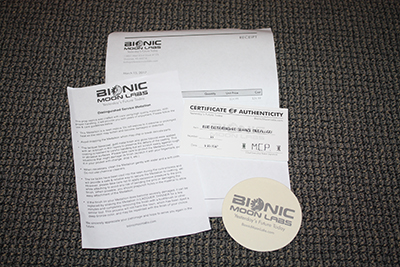 Deluxe documentation... better than Amazon - WOW.
An invoice
Use & Care detailed info
A Certificate of Authenticity
and, by the Lords of Kobol - a free coaster
FRACK YEAH!!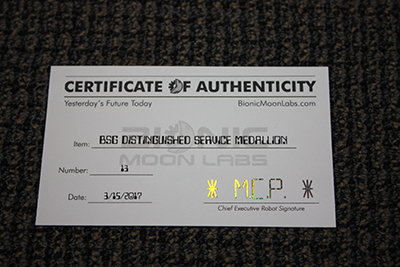 Yes, the C.O.A. sparkles in the light (* M.C.P. *) - cause - LEGIT.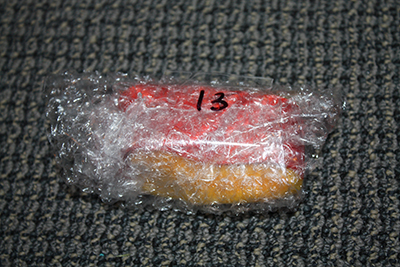 Lucky #13.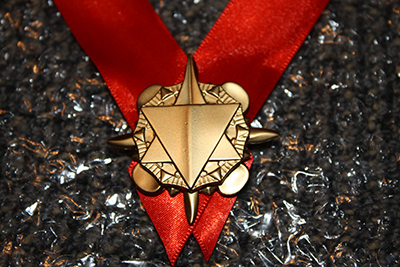 1:1 Commander Cain Perfection.
AND - Included is a Commander Kronos red ribbon.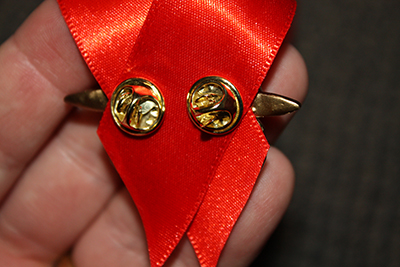 Mounting pins are cast INTO the medallion itself.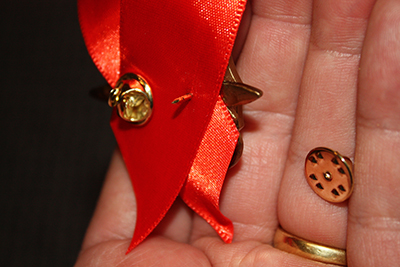 Slick.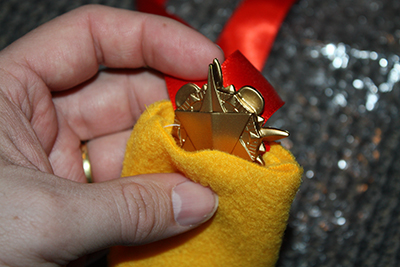 *BUT WAIT THERE'S MORE*
Bionic Moon Labs even included a felt storage pouch. A+
And so...

The photos prove it.
If you want a proper prop (<see what I did there?) - visit
https://bionicmoonlabs.com/