And for the next chapter of this Land Ram story I'm happy to say, the Ram has landed in Missouri!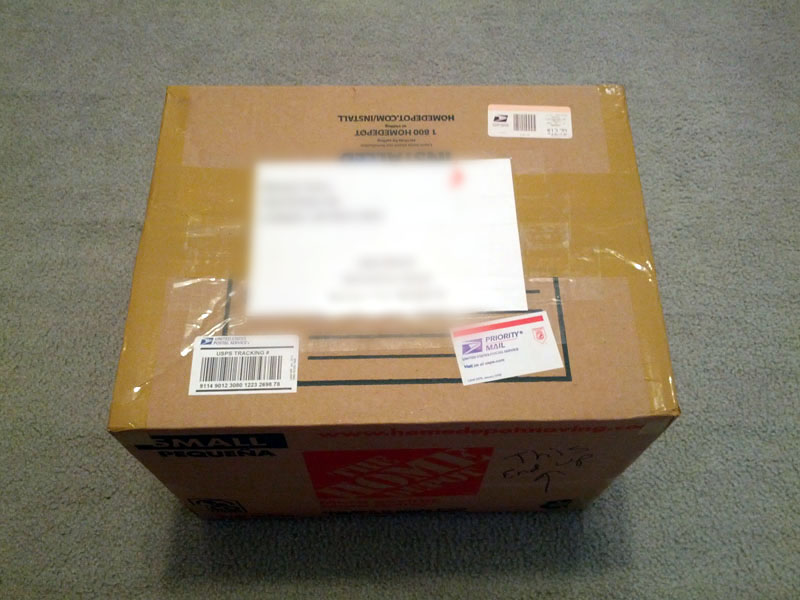 What could this be??
(And yes, you probably noticed that Cylon puppy is missing!? Both Cylon puppies and Mrs. Cylon-Knight were away and they also had our "good" camera... excuse the cell phone pics).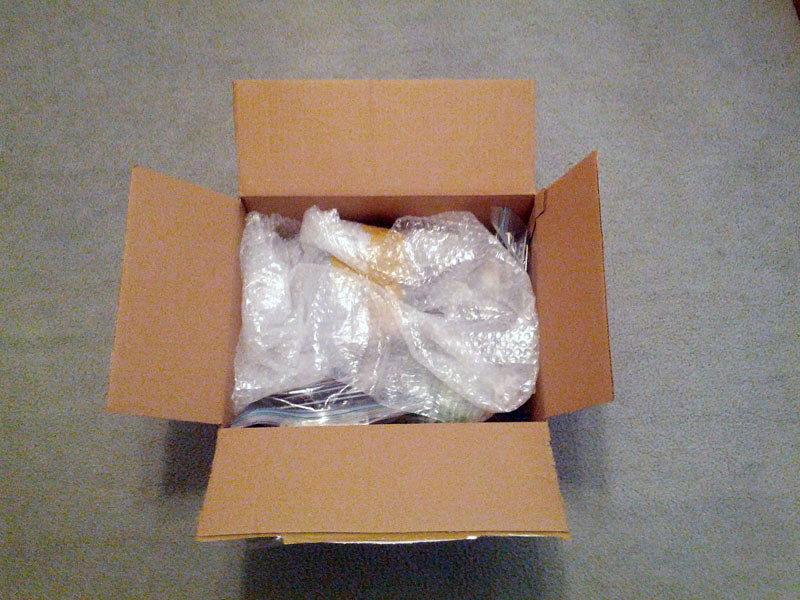 Oh... BUBBLES!
Excuse me for a bit... *pop* *pop* *pop* *pop* *pop* *pop* *pop*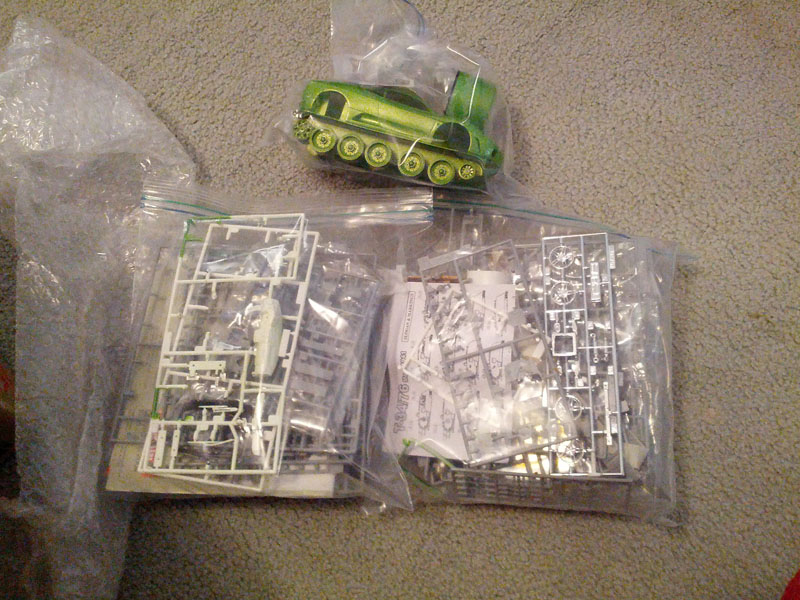 SWEET
Zeta included some unwanted model parts as well that will become part of
The Cylon Battlestar: Annihilation
(< link)
THANK YOU!!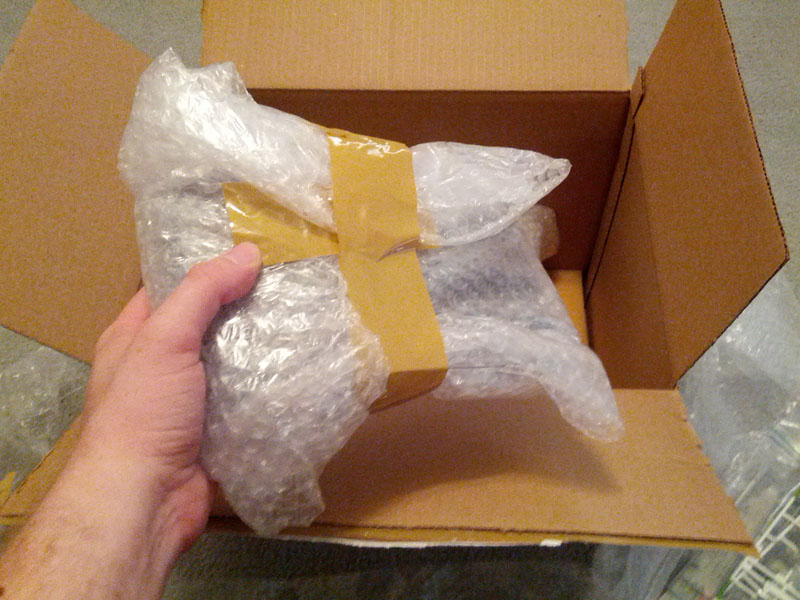 Now, what do you think this is?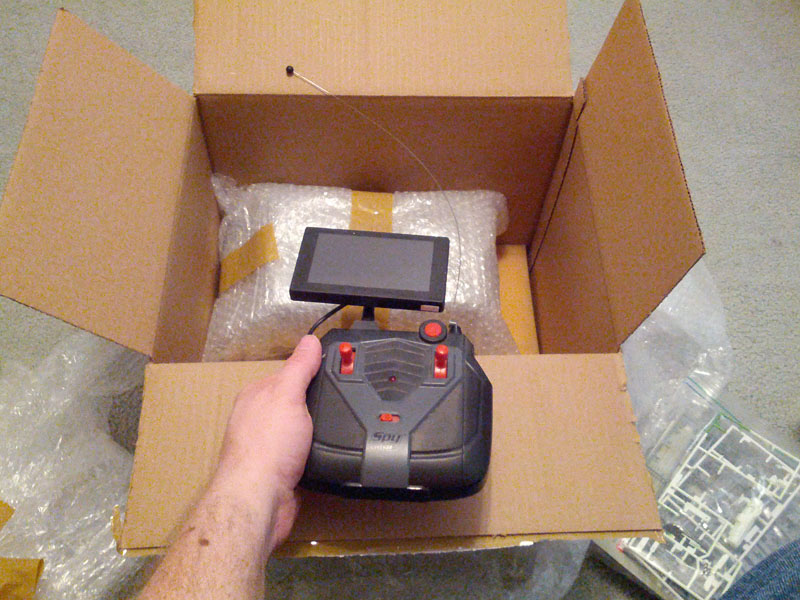 Ahhh... it is advanced Colonial drone remote control technology - of course.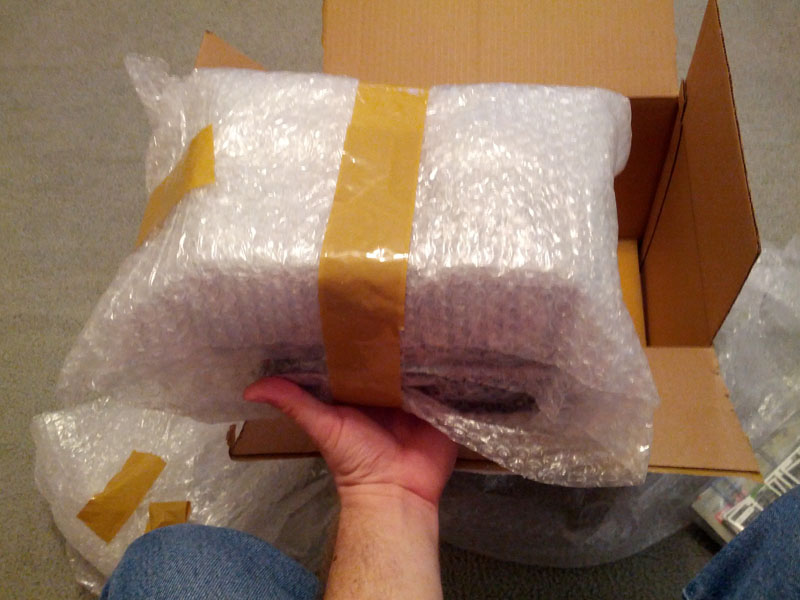 My very own Land Bubble Ram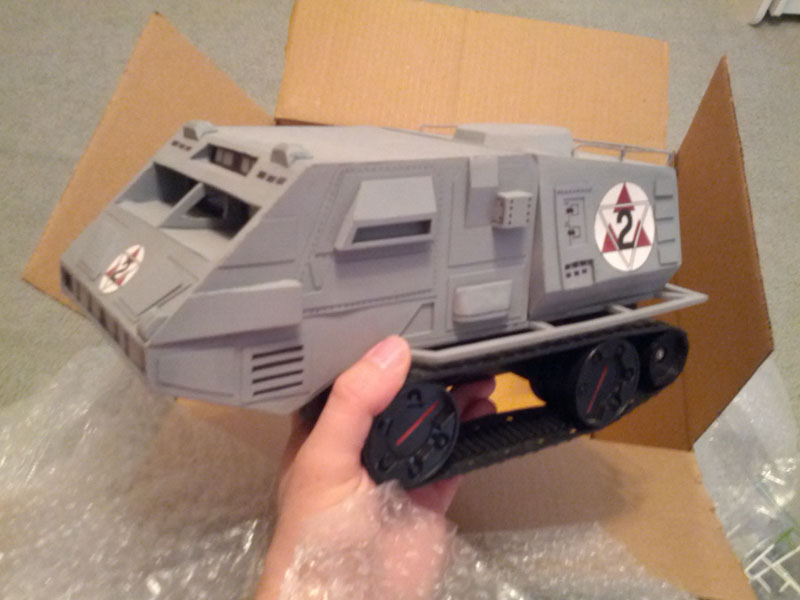 Whooooooooooooooooooooooooo!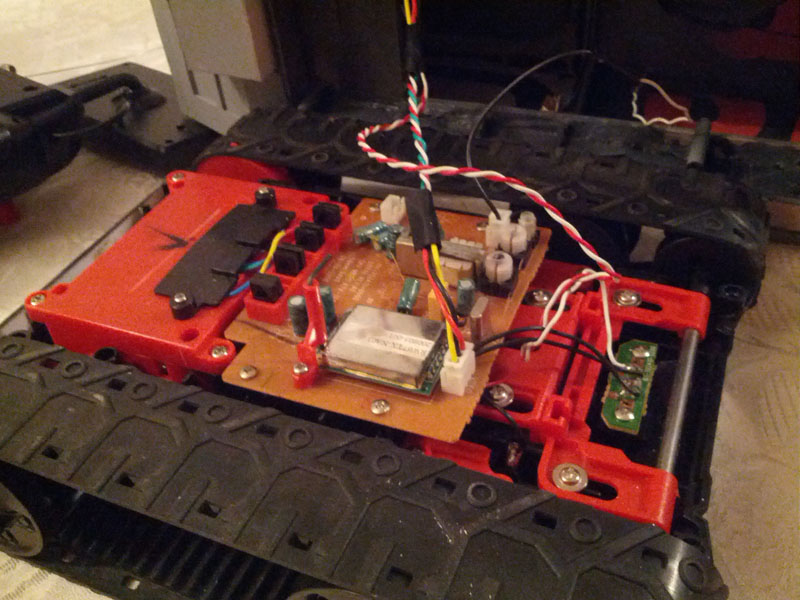 Zeta thought there may be internal batteries, but he had improved it and it uses batteries as did the original toy.
Still we chatted and I got it open... impressive setup, huh? Rock on Zeta.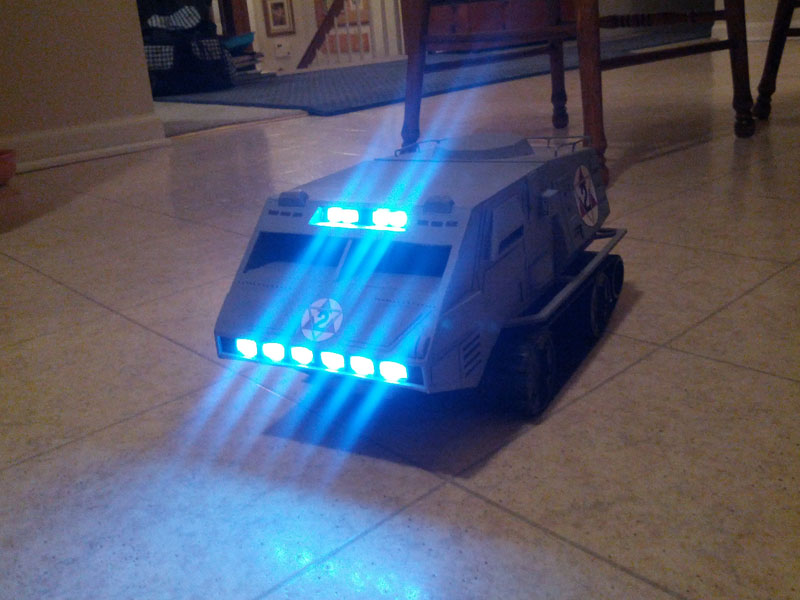 Okay, AA's bought and put in and powered up - get your sunglasses.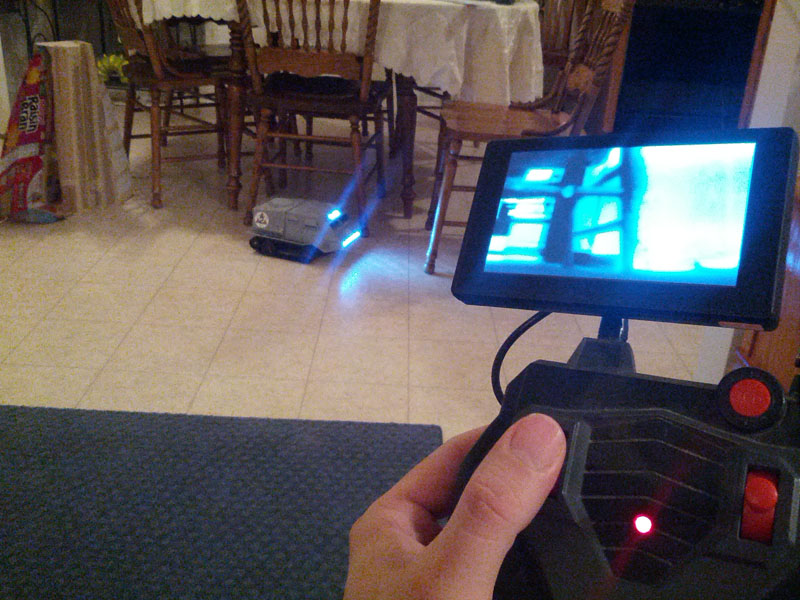 From the remote you can see in black and white a "Ram's Eye View" - watch out for those chairs *BUMP*
I'm still learning to drive my Land Ram and take cell phone pics, hey, I'm a wild and crazy Cylon. (I was speeding too.)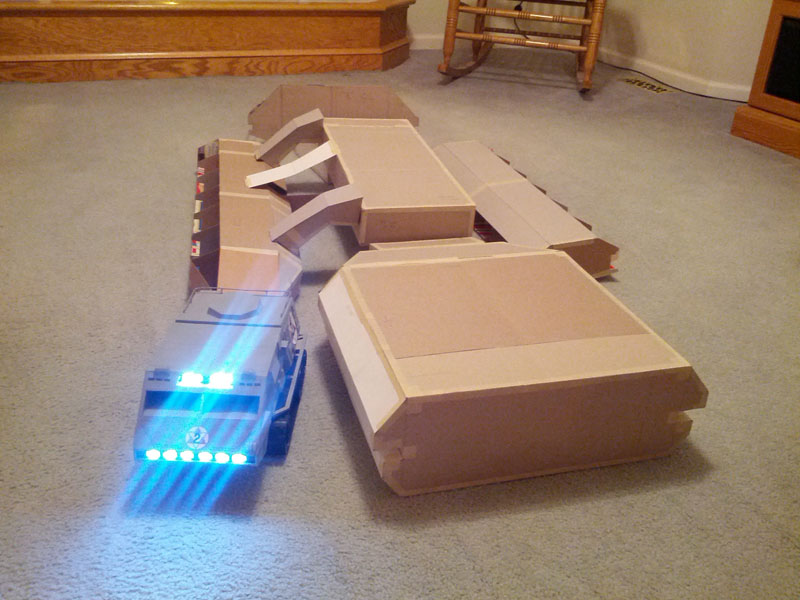 Ah, the Land Ram found a friend. Now, does anyone know the way to Earth?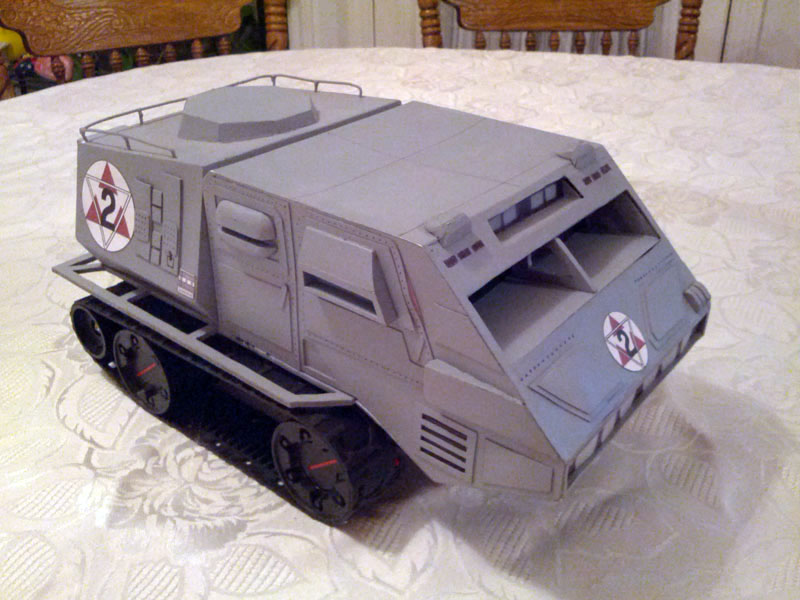 She's beautiful.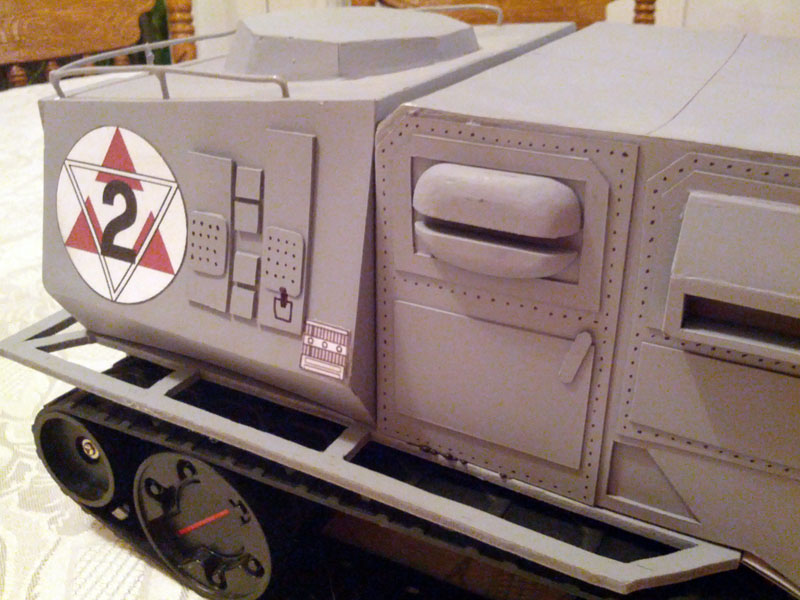 Detail closeup.
Thank you Zeta! You created a wonderful one-of-a-kind masterpiece. I'm happy to give her a good home. I'll work on the items you noted and who knows, maybe build that gun for the top Red Eye mentioned. Then I can *zap* stuff.